Bed & Breakfast | Bourgogne – France
Located in the heart of the deciduous forest of the Grand Val de la Nef, our house has been completely renovated yet guarding the authenticity and charm of a former nineteenth century burgundian hunting lodge, while providing maximum comfort for the « chambres d'hotes ».
Just two hours from Paris, and eight kilometers from the motorway yet the heart of the forest in a clearing at the end of the road. Sylvestre and Corinne welcome you to explore the area (Chablis, Avallon, Vezelay …) , enjoy walking, relaxing, discover the local cuisine, in this unique place, peaceful and relaxing.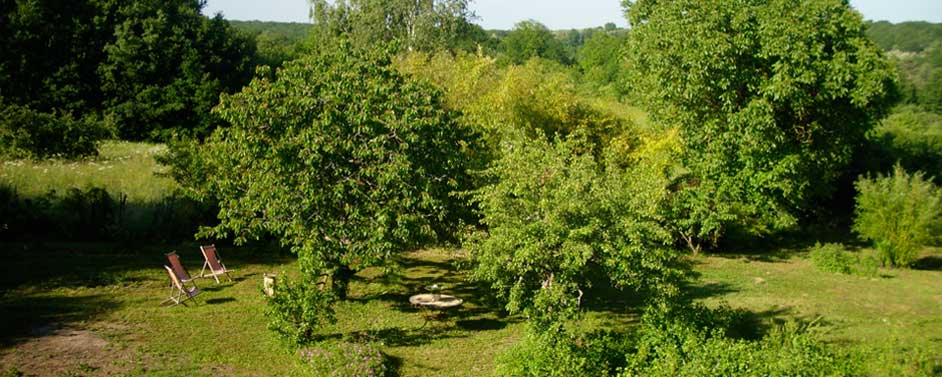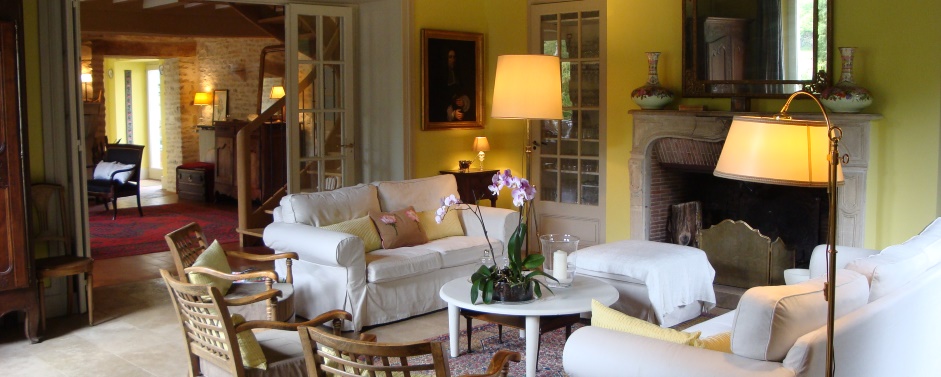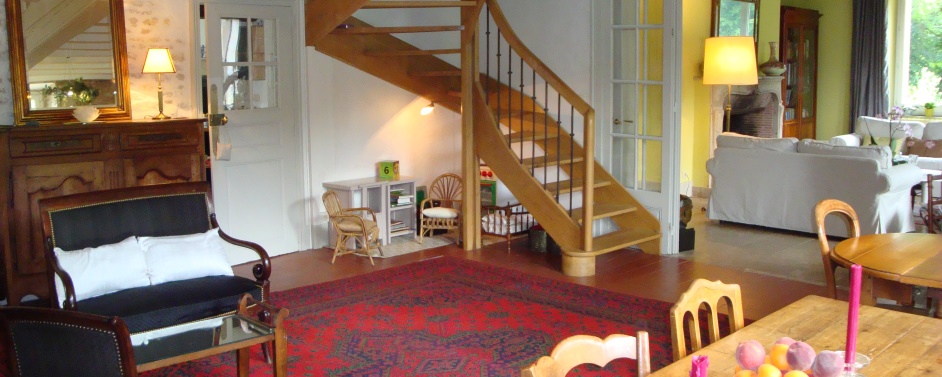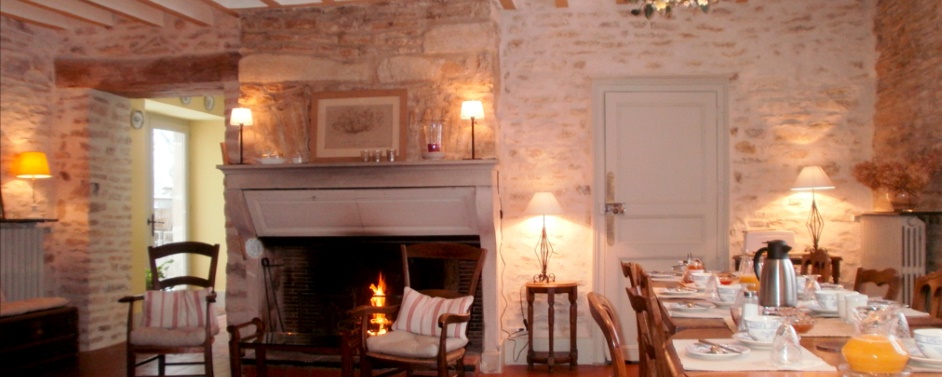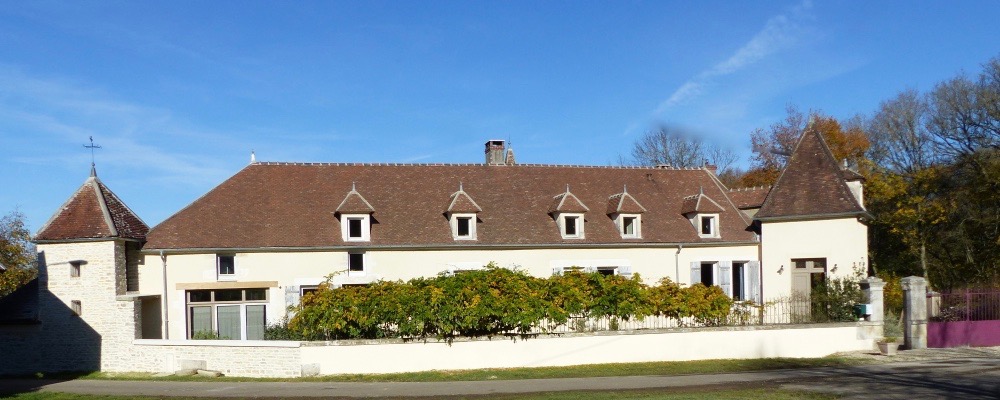 Access
Le Grand Val de la Nef
89440 Joux-la-ville France
The Region
The Yonne can discover ancient ruins, historic monuments and museums, famous vineyards (Chablis, Irancy) and specialties, as well as extensive natural areas including the Boutissaint in the heart of the Puisaye, and part Regional Natural Park of Morvan, which also extends on the Gold Coast and Nièvre.
Among the most notable sites include: the Cathedral of Sens and museums (the treasure of the cathedral is the second richest in France after that of Sainte-Foy-de-Conques, and is home to the vestments of Thomas Becket), the abbey of Saint-Germain at Auxerre, Vezelay hill, the medieval site of Guédelon, the castles of Saint-Fargeau, Ancy-le-Franc, Maulnes, and the caves of Arcy-sur-Cure, which are home geological curiosities and prehistoric paintings of great interest.